アメリカの傑作オンラインコースを日本で!
Music is a moral law.
It gives soul to the universe,
wings to the mind, flight to the imagination,
and charm and gaiety to life and to everything.
– Plato
↓↓↓↓↓無料トライアル↓↓↓↓↓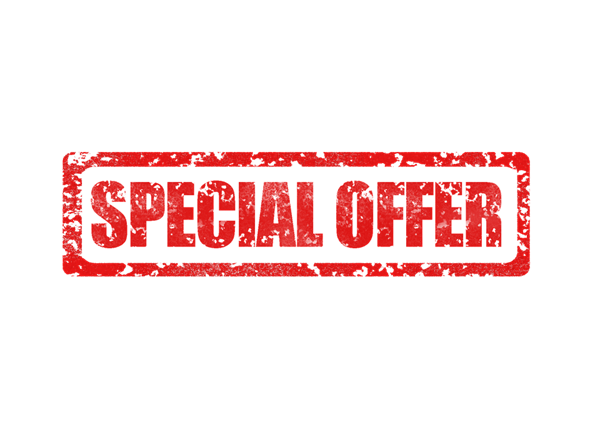 I am always doing that which I cannot do,
in order that I may learn how to do it.
– Pablo Picasso
↓↓↓↓↓無料トライアル↓↓↓↓↓